Your Spiritual Life and Business Coach
Which Reality Brings you the most JOY...
The one you're in now, or the one you want?
To show women (and really smart men) how to remove the barriers preventing them from creating the lives they were born to live!
To be the most sought after Spiritual Coaching Company on the Planet
We are Committed to being present in conversations with clients, providing coaching unique to the client's needs, speaking Truth from the heart, following our inner voice
Explore Ghana With Rita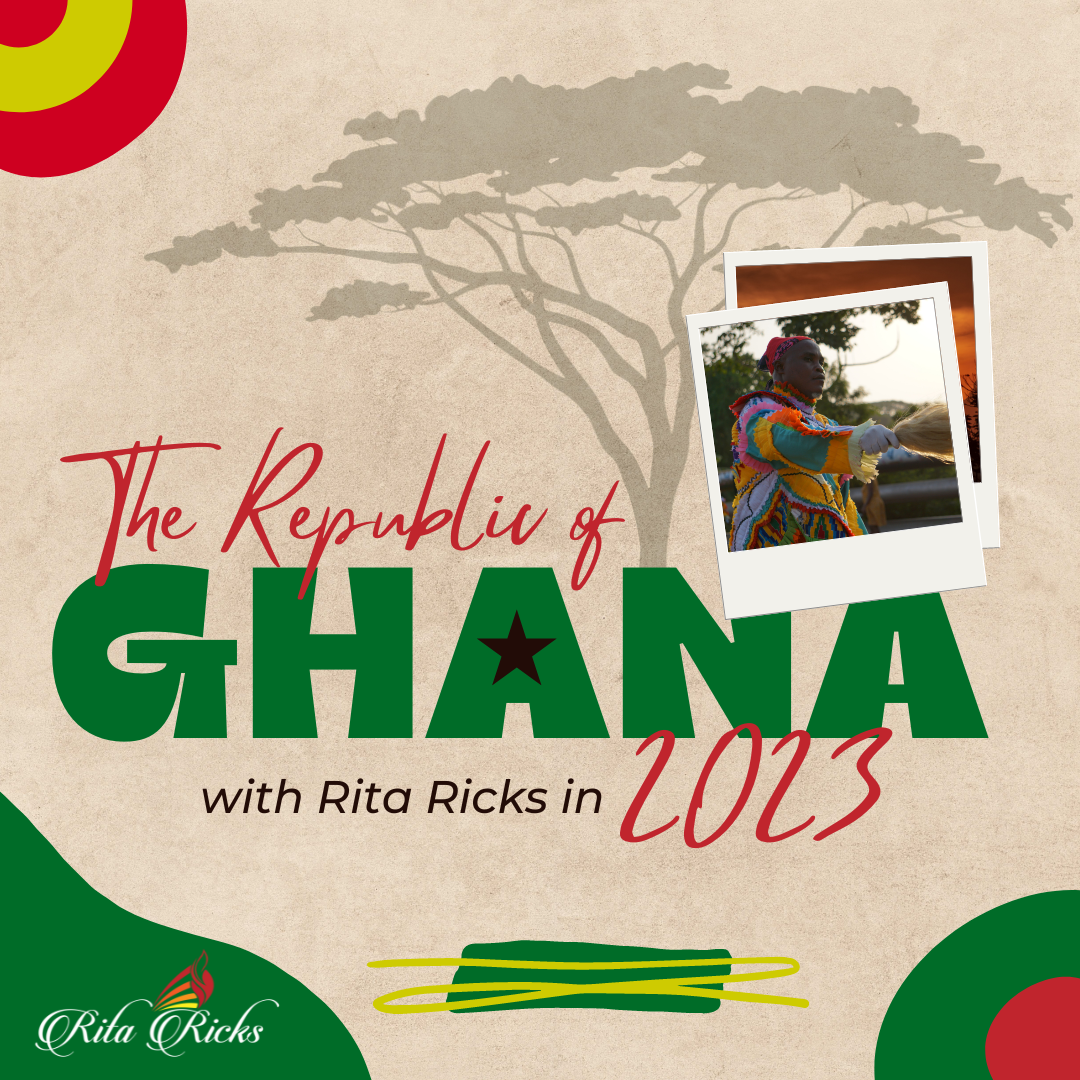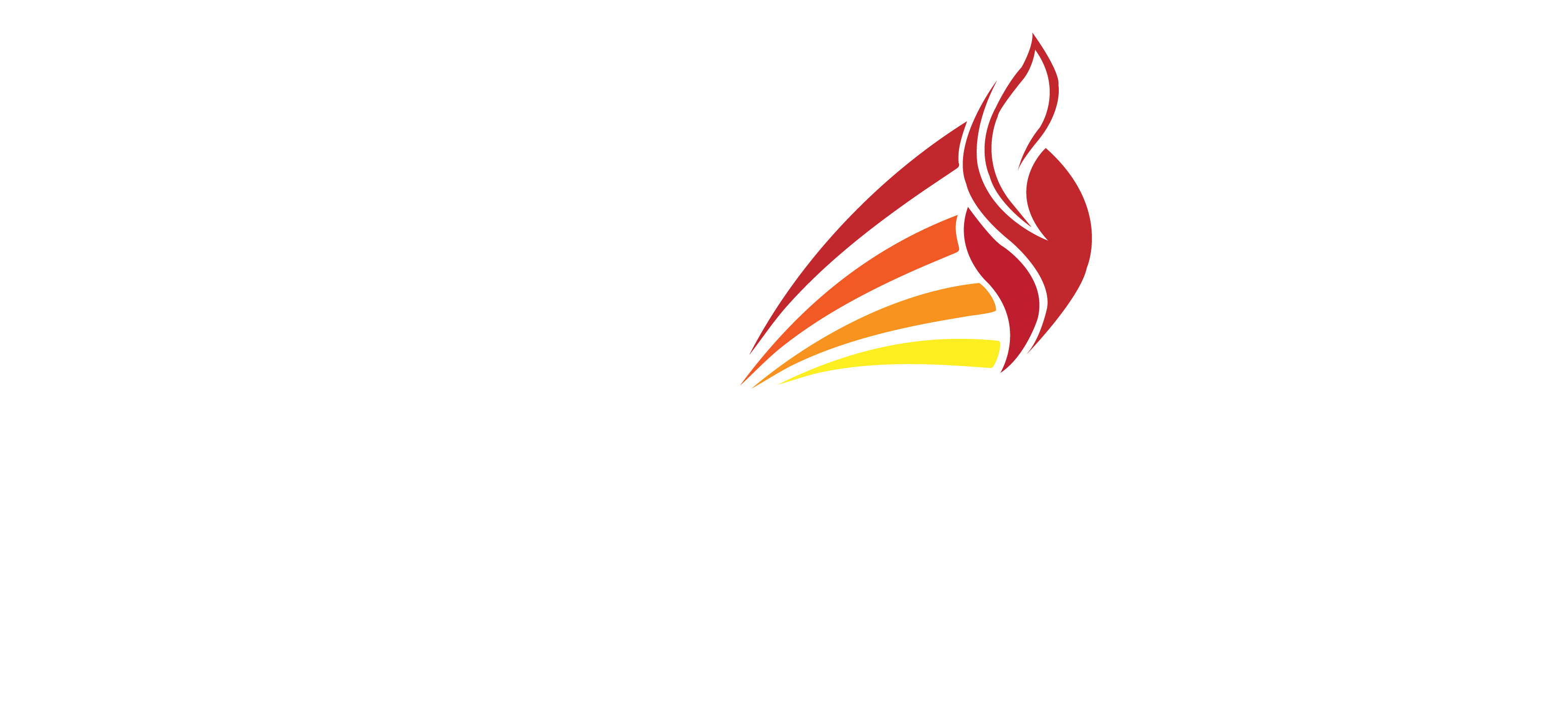 Brilliant beaches, gorgeous hinterlands, diverse cultures, vibrant cities and hospitable citizens.
The Vault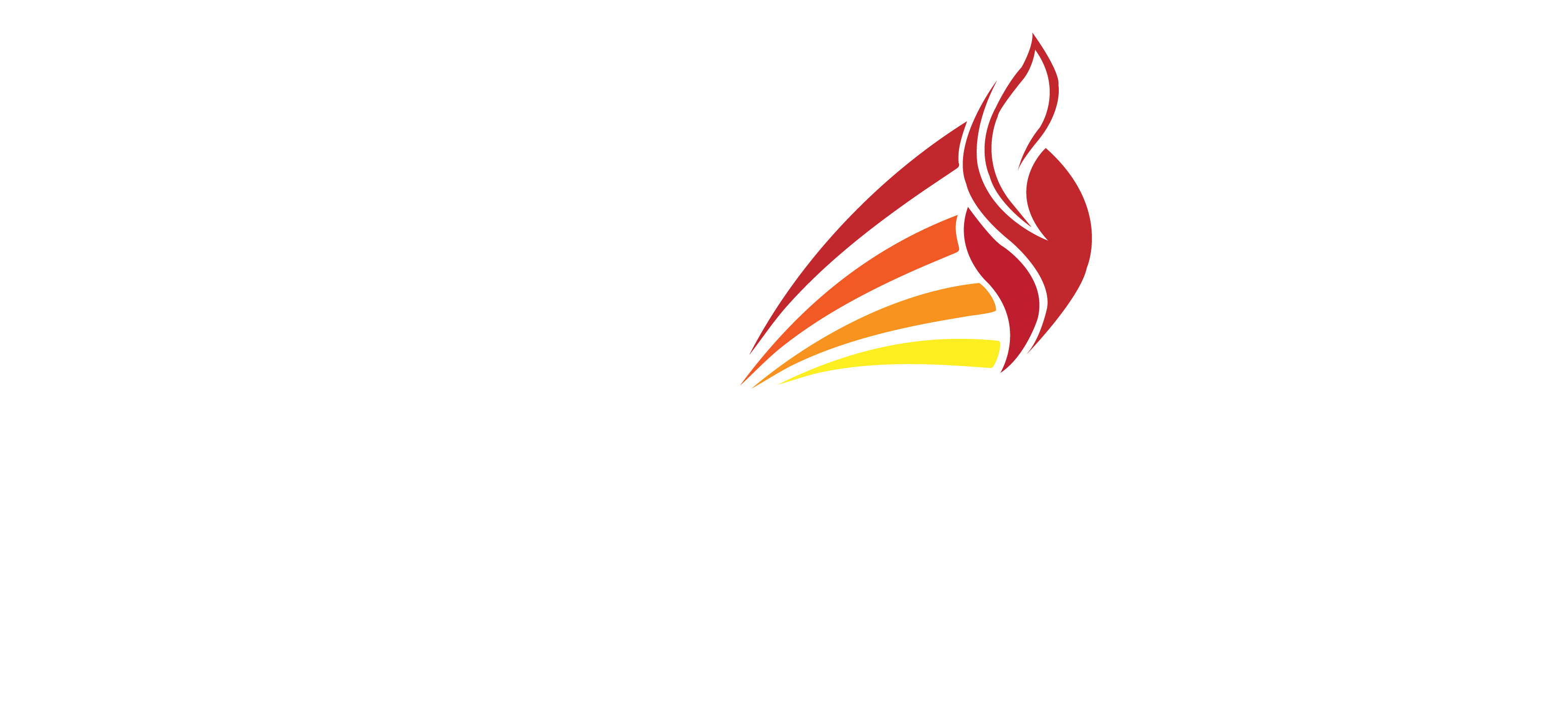 This sisterhood will inspire you to achieve more than you have ever imagined.
The Seekers Circle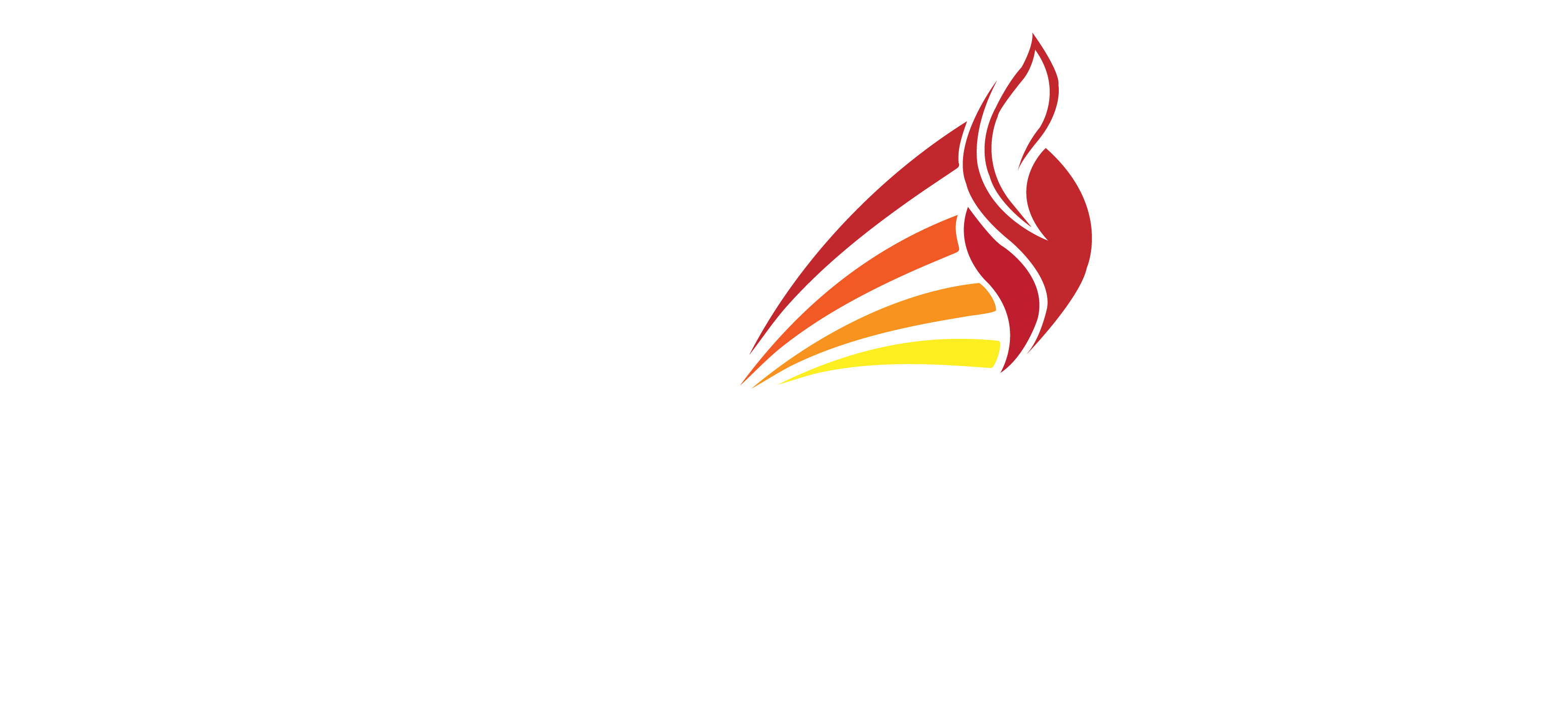 What if there was a space where women could come together, support one another, and focus on their personal growth?
Weekly Live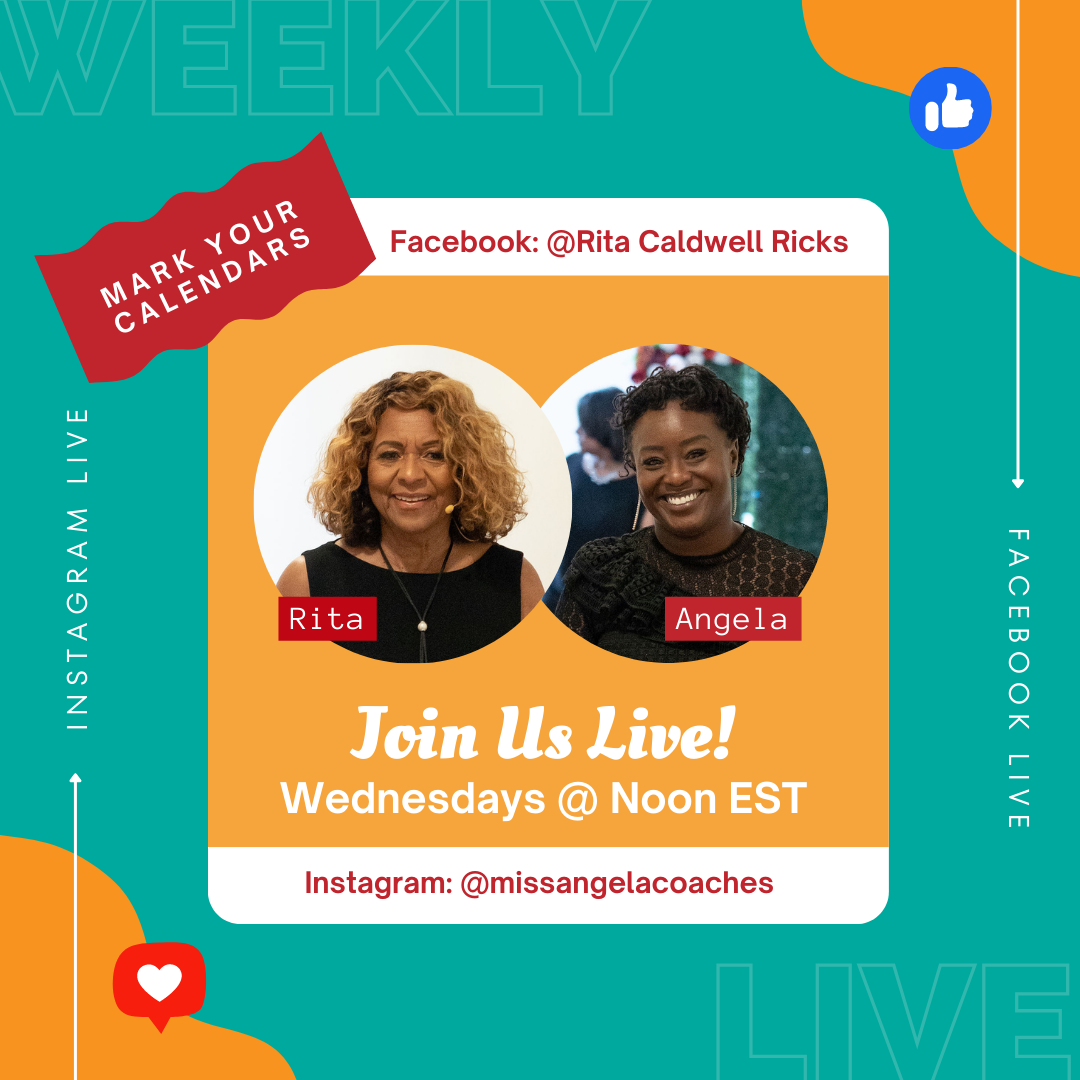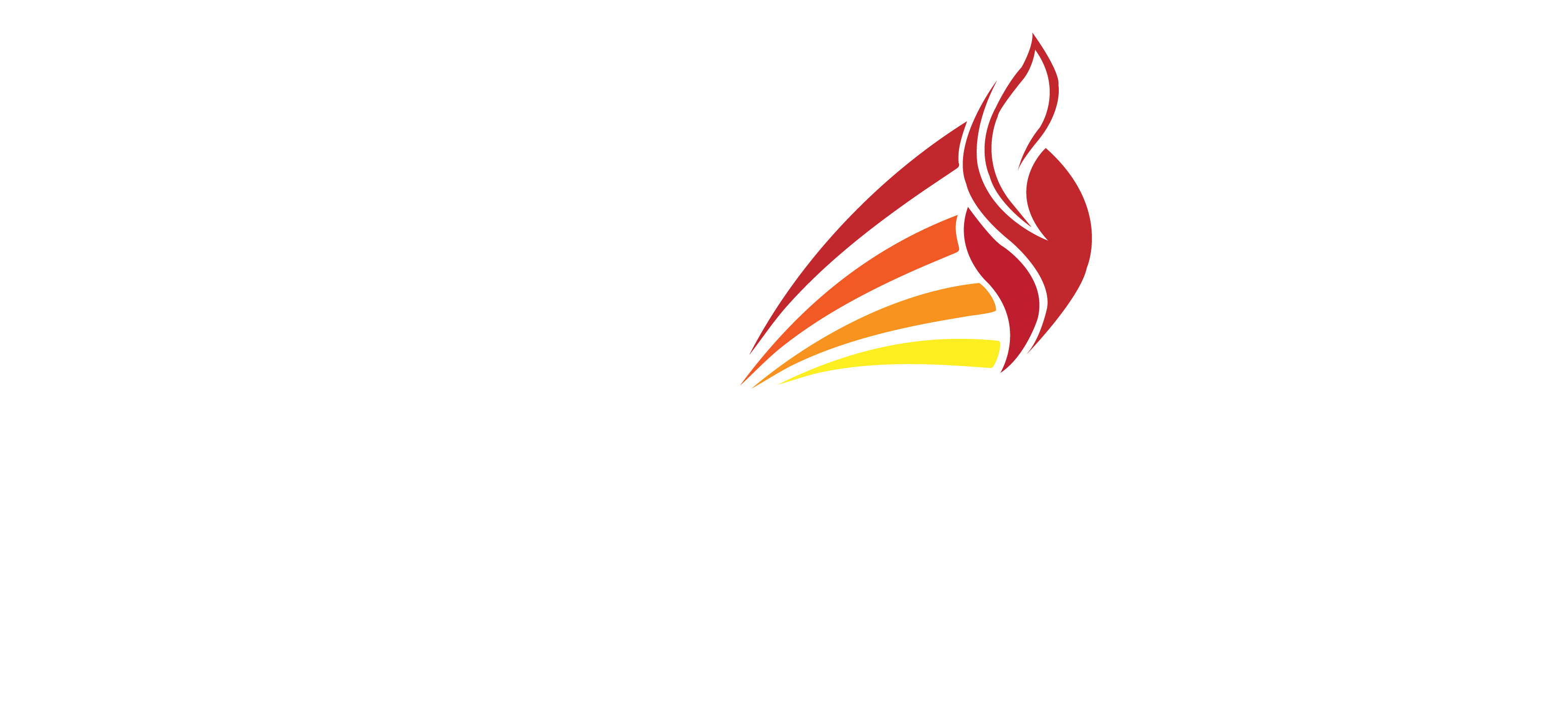 Every Wednesday Afternoon
Rita on Facebook
Angela on Instagram
Today marked 1 year reading the Jesus Calling daily scripture. I just wanted to thank you for your friendship and guidance, especially in my darkest hour. You are such a blessing to my life!
– Heather Todd
I will always be grateful
Thank you for all the passion, energy, humor, and wisdom you bring to everything you do. I especially want to thank you for all your support and guidance. You helped me break through a lot of barriers I wasn't able to do on my own. I will always be grateful.
– Debby Girvan, Cohort 13
"Rita Ricks is a spiritual rock star. I completed close to 100 interviews when my book was released and many were meaningful. But Rita's deep observations, powerful questions and endless empathy put her in a league of her own. The world is a better place because of how swiftly and elegantly Rita Ricks can illuminate the greatest growth opportunities in our lives.  Rita, I LOVE your talent and your soul.  Seriously."
-Katherine Wintsch, CEO of The Mom Complex & Author of Slay Like a Mother
"What you do today forms your tomorrow!"
~ Rita Ricks
Connect with people who share your values, more so than your skin color.

Remind yourself that you are enough to make a difference.  Choose an action and commit to make it happen!

Silence means consent.  Speak your truth even as you respect, not necessarily agree, with others.  You will not convince everyone, but they will hear you.

Run for Political Office, ANY office, that you feel needs your input, your thoughts, your ideas!

VOTE! VOTE! VOTE! VOTE! VOTE!…In EVERY election.
Former Speaking Engagements
Explore the following list of organizations to discover the past speaking engagements of
Rita Ricks.
Don't miss upcoming speaking engagements with renowned speaker Rita Ricks. Get inspired by her expertise and insights. Check out the slider below for a comprehensive list of her captivating talks.